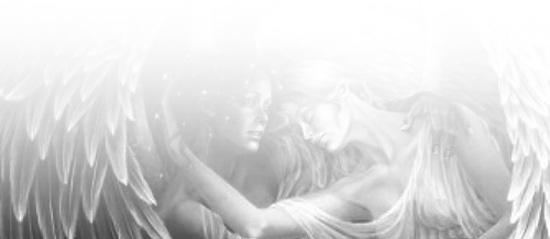 Intentions are not visible, but yet can be known by me. But when I am not trained to be present to intentions, I would not be aware of its presence, I would not at all know that intention is the mover of the world. Behind those intentions are all my ideas about the world.
Where there is a desire for wanting or not wanting, I have already missed the mark of reality. I thought that by wanting, things comes my way or that when I don't want, things will move away from me. Both are far from truth. Things never come or move away from me for they are a part of my experience. How can I take away what is in my experience? When I want something, my experience is "want", not the something. Similarly, when I don't want something, my experience is "don't want' – and again not that something. Thus anything that I project out to the world becomes my experience.
My experience is an effect of the cause of my projection. Can I do away want and don't want and instead work on the cause so that the experience is exactly what the cause is intending? Yes and no. Yes in the sense that everything is my creation. No in the sense that so long as I want or don't want – not seeing the illusion of this misfit – what I get is just these two. I may get the result, probably after much tussle and hassle, but that does not reflect exactly my true intention for what I intent comes with the illusion of misfits.
My effect reflects my cause. Thus what I experienced is exactly what I intended. If I intend with a want, I have to experience the want to finally come to what I want. At times I may not get what I want, as my want comes from the misfit of frustration and resignation along the way, which also culminates exactly to what I intent. I only work with what is visible, not trusting or realizing that the invisible is the greater force that is creating my experience,.
I want a parking space and I intent a parking space is a different thing all together. One is focusing on the effect and the other on the cause. One is about the future and the other in the now. When I intent, or create, I trust the process will take its course. When I want, which is also a kind of intent, but a misfit intent, I do not trust the process but try manipulating the process to fit to my want. Many a times getting into the way of the process instead of allowing nature to take place, brings me to a distorted experience rather than the actual experience.
Want and don't want is an illusion that I took up – it placed me in a position of a victim rather than a master. When I truly see through the illusion of want and don't want, I am ready to be my own master of creation. I take full responsibility of every experience that comes my way and for that I choose to experience what I trust to experience through conscious creation.
I can only see this greater force coming my way when I drop the mentality of grasping, of wanting and not wanting. And this is my work in progress.